Read on [est_time]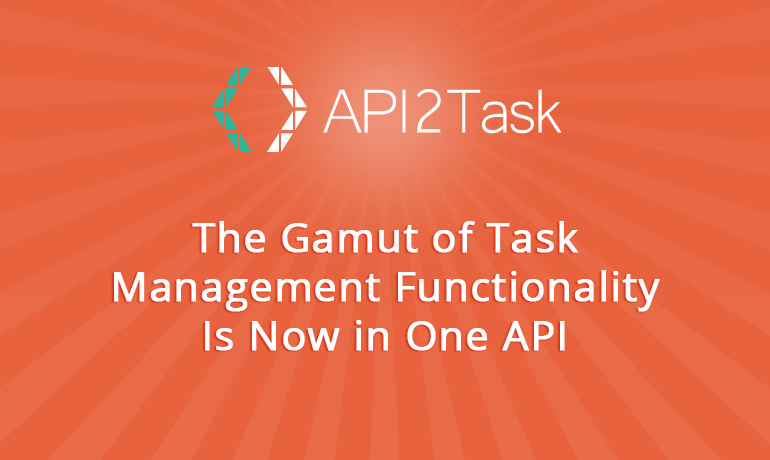 Business is busy, and having it all fully automated and organized is sometimes a headache. All the departments, all the issue and task management software, all the employees — those are hard to keep in order, because people, teams, and technologies often miscommunicate or communicate slowly. An instant and flawless connection between these parts would be a weight off a boss's shoulders.
Meet API2Task, the service that has everything to help you establish such a connection. It offers a unified API that helps to integrate with different task managers to retrieve, process, and manipulate various data such as issues, projects, users, and comments. As a business owner, you can benefit from integration with API2Task in the following ways:
get connected to multiple task managers via one API integration

retrieve, add, edit, and delete various task manager information

use this data to organize an instant intersoftware and interdevice communication

implement this functionality to make international and intercompany collaboration happen without delays
To make it all easier, we also offer detailed documentation, technical support, and data interaction security ensured with a 32-symbol API key and SSL certificate.